We launched the pay-it-forward concept with FUTURE MY LOVE at IDFA in Amsterdam a few months ago. This blog post about the thinking behind it was first published on the Huffington Post blog. We're republishing it here on the occasion of I AM BREATHING now also being available as pay-it-forward.
"To challenge economy is to challenge ourselves," says filmmaker Maja Borg. "It is far harder than complaining about the banking system." Maja's debut feature Future My Love tells a story of idealism and failure, looking at concepts for both our personal lives and society as whole. "Economy is a human relationship," states the film's tag line.
Contemplating the ideal of a world without money (or, respectively, a relationship without possessiveness), the film focuses on Jacque Fresco's ideas for an economic system in which goods, services and information would be freely available. Fresco's Venus Project (Wikipedia) and the related Zeitgeist Movement have hundreds of thousands followers worldwide. In charge of audience relations for Future My Love, I could possibly tap into a large existing community.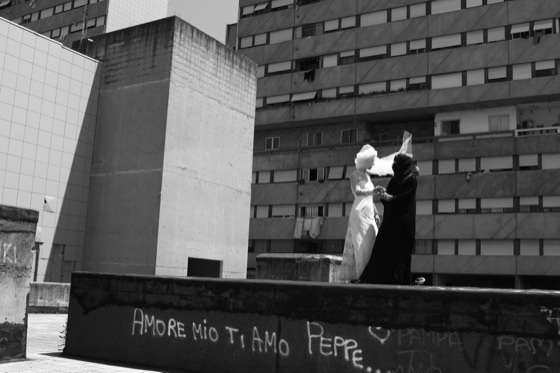 With a thought-provoking Scottish-Swedish co-production that has been critically acclaimed, toured international festivals for more than a year, and won a Green documentary award, what could possibly go wrong?
Read more
---